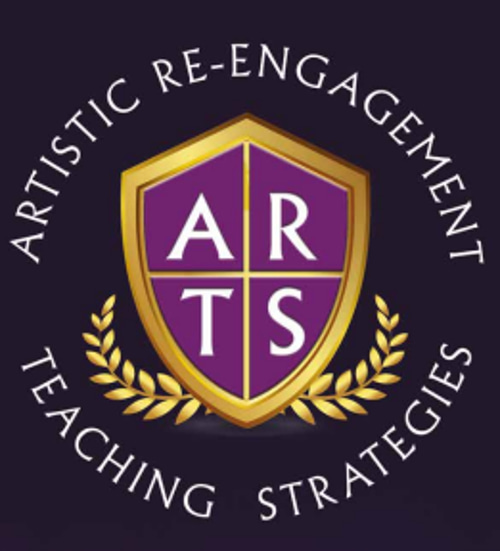 As a parent, you've no doubt heard of Minecraft.
It's a unique computer game. But did you know that it can also be a great learning tool? From academic to social skills, Minecraft can help children reach their full potential.
Some schools in the UK have started to use it in the classroom, and ARTS Education would like to say that we are now using this in our classrooms ourselves! According to this 2016 BBC News report, more than 7,000 classrooms around the world already use Minecraft in some form and we can now ARTS Education is one of the growing number of schools to use Minecraft Education too.
If you would like more information on why we think it is beneficial please take a look at the following article https://funtech.co.uk/latest/11-reasons-why-minecraft-is-educational-for-kids and if you would like further information as to how we are implementing the use of Minecraft Education in school feel free to contact ed.preston@artseducation.co.uk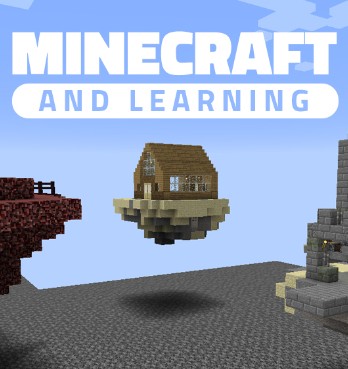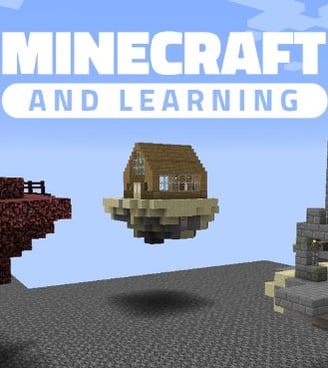 As part of our Geography lessons our students have been learning about volcano's, and as part of their interactive lessons they have been building their own fully working scale models of volcano's to get a better understanding on how they are formed, erupt and become dormant.