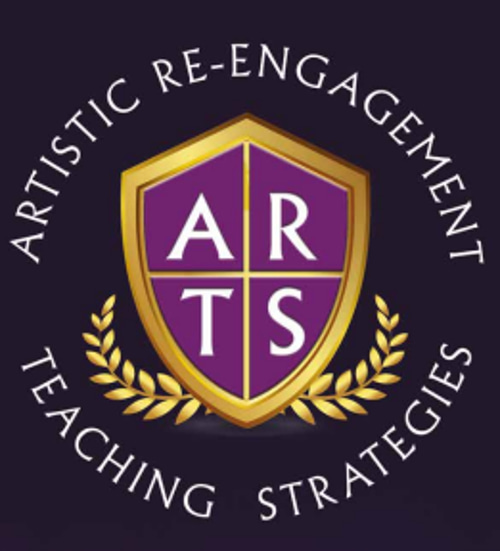 CREATIVE CURRICULUM
We pride ourselves with our creative curriculum. Creativity will be a golden thread woven through all aspects of our full curriculum. We believe our young learners will benefit from embedded learning experiences A.R.T.S. provides through its unique delivery of an all creative curriculum. We offer qualifications up to GCSE in all aspects of our creative subjects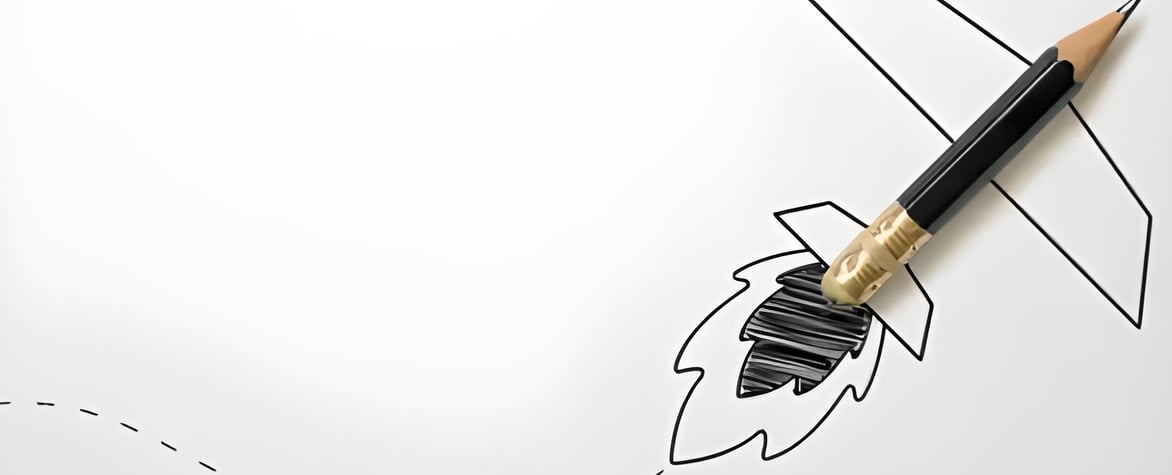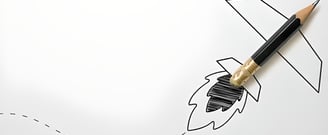 A.R.T.S - Creating Self-worth, Opportunities & Compassion
At A.R.T.S, we strive to create a flexible, broad and exciting curriculum for our pupils, to inspire a love of learning and encourage pupils to
flourish intellectually and personally.

build self-belief.

Feel empowered to succeed.
KEY STAGE 3
At KS3 learners will experience a range of topics in each subject area. We aim to enable each student to discover and grow their talents and start working towards meaningful qualifications such as entry levels.
KEY STAGE 4
At KS4 learners will have a more subject focused timetable allowing for greater cross curricular links and understanding to be gained. From Year 10 we are looking to deepen learners' knowledge and understanding and to prepare them for their next steps into adult life.
SMALL GROUPS
Each class will have between 6 - 10 students (depending on group needs and dynamics) to allow for a nurturing environment, and to ensure that teaching is delivered at a personalised bespoke level.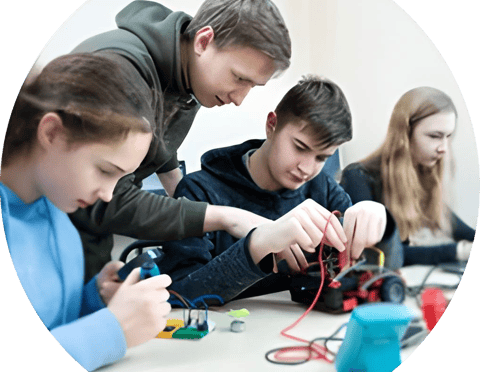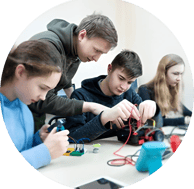 CURRICULUM SUBJECT OVERVIEW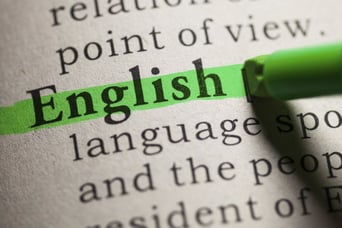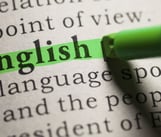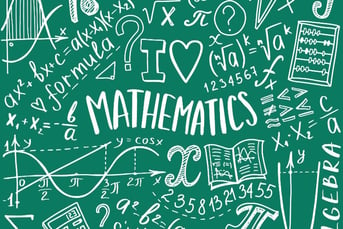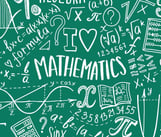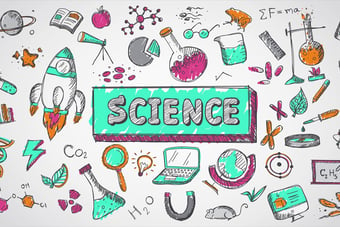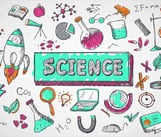 Key subjects at ARTS Education
English has a pre-eminent place in education and in society. A high-quality education in English will teach students to speak and write fluently so that they can communicate their ideas and emotions to others and through their reading and listening, others can communicate with them. Through reading in particular, students have a chance to develop culturally, emotionally, intellectually, socially and spiritually
Mathematics is a creative and highly interconnected discipline that has been developed over centuries, providing the solution to some of history's most intriguing problems. It is essential to everyday life, critical to science, technology and engineering, and necessary for financial literacy and most forms of employment. A high-quality mathematics education therefore provides a foundation for understanding the world, the ability to reason mathematically, an appreciation of the beauty and power of mathematics, and a sense of enjoyment and curiosity about the subject.
A high-quality science education provides the foundations for understanding the world through the specific disciplines of biology, chemistry and physics. Science has changed our lives and is vital to the world's future prosperity, and all students should be taught essential aspects of the knowledge, methods, processes and uses of science. Through building up a body of key foundational knowledge and concepts, students should be encouraged to recognise the power of rational explanation and develop a sense of excitement and curiosity about natural phenomena. They should be encouraged to understand how science can be used to explain what is occurring, predict how things will behave, and analyse causes.
Broadened Horizons has been created to allow students the ability to experience different subjects and widen their interests. It is a great opportunity for students to explore new areas of knowledge, develop new skills, and discover new passions.
Broadened Horizons is a great way for students who are curious about the world around them to learn more about different subjects. It is also a springboard for students who are not sure what they want to study in the future, as it can help them to explore their options and discover their interests.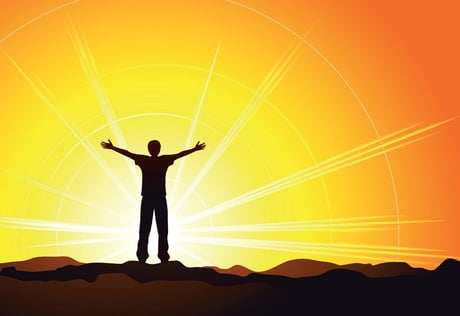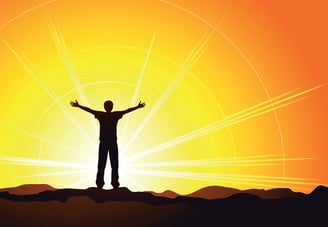 What support is there to help my child prepare for the future after they leave ARTS Education?
Every young person needs good career guidance to make decisions about their future. Preparation and support for your child's future should start early, both in and out of school – long before your child becomes an adult. When our students leave ARTS Education, they are anticipated to have a number of solid choices available to them depending on their ability, independence and support needs, such as Further Education, Apprenticeships, Traineeships, supported Internships and Employment.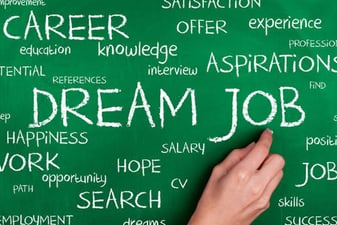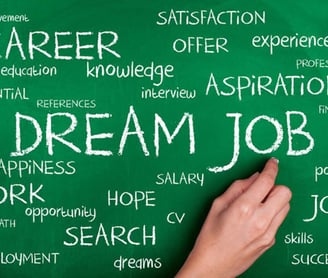 At ARTS Education we are committed to working towards the 8 Gatsby Benchmarks of good careers guidance.
A stable careers programme

Learning from career and labour market information

Addressing the needs of each pupil

Linking curriculum learning to careers

Encounters with employers and employees

Experiences of workplaces

Encounters with further and higher education

Personal guidance
To explore each benchmark in detail please click here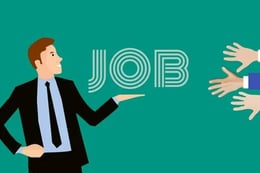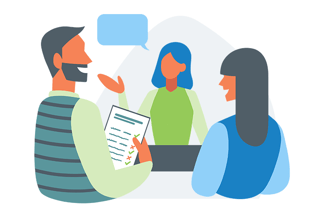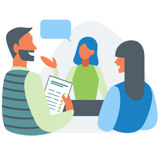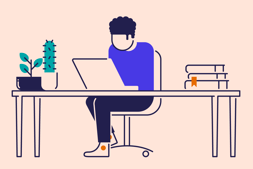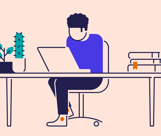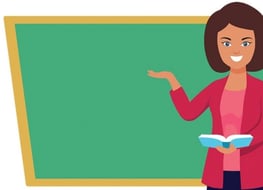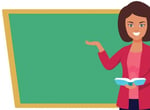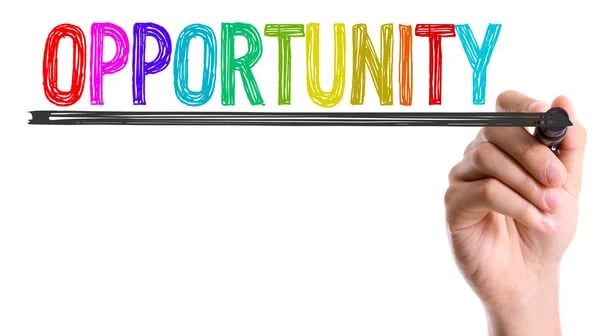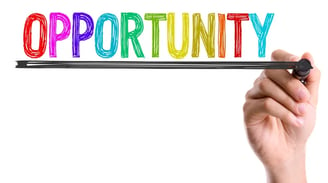 If you have an queries about careers or progression please contact ARTS Educations Careers Lead marie.g@artseducation.co.uk or alternatively contact the schools number to arrange a discussion.