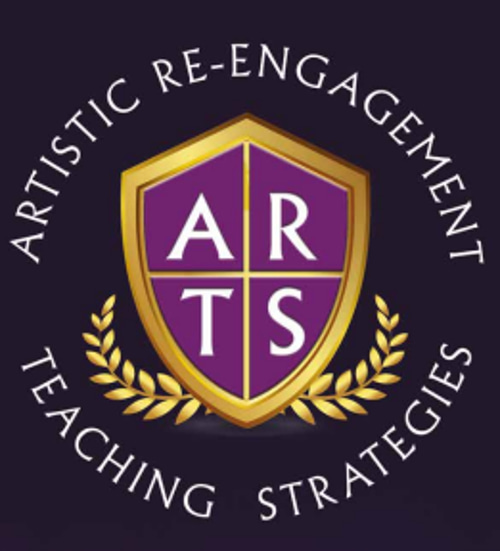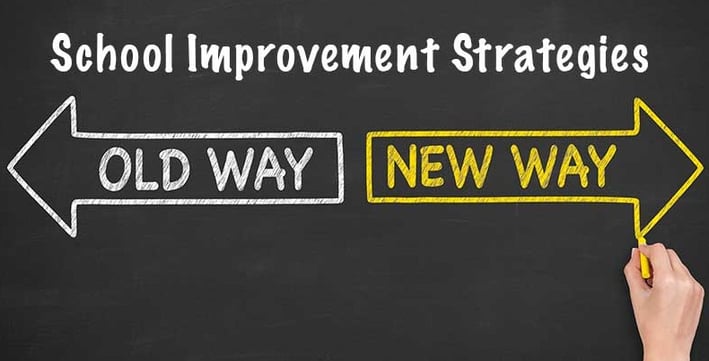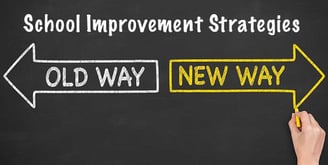 Ofsted Monitoring Inspection October 2023
In October 2023, our school received an unannounced Ofsted school progress monitoring inspection. We were pleased to be recognised for the progress we have made since our previous inspection, even though the outcome of the monitoring visit will not change our rating at this stage we are confident in our long term goals to remedy this. The inspector noted that ARTS Education has a strong action plan in place to address the areas for improvement that were identified, and the inspector also acknowledged our recent recruitment drive of experienced staff. We are committed to implementing our action plan and we will continue to strive to identify additional areas in which we can improve, we continue to be confident that we can provide our students with an excellent education.
Our October 2023 school progress monitoring inspection can be found here
Ofsted Inspection January 2023
Since our last OFSTED report, we have made significant improvements to our school. We have increased our staff training, introduced new teaching methods, recruited additional highly motivated specialised staff and created a more supportive environment for all students. As a result, we have seen a significant improvement in student outcomes.
We know that there is still more work to be done and
we are confident that these improvements will continue. We are committed to providing our students with the best possible
education.
We are happy to discuss any part of our OFSTED report and the changes planned, and made so far with parents, LEA's, and external professionals (where relevant). We will continue to be open, honest and transparent. To discuss our report please email parentmail@artseducation.co.uk and subject your query with 'OFSTED REPORT'
Our latest OFSTED report (January 2023) can be found here