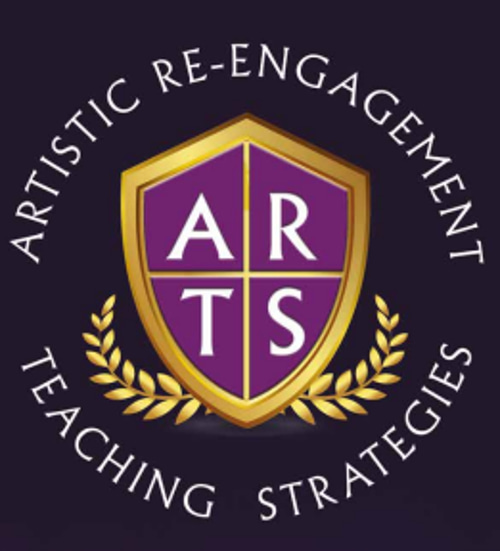 Under data protection law, staff we employ, or otherwise engage, to work at A.R.T.S have a right to be informed about how the personal data stored is used. A.R.T.S complies with this right by providing 'privacy notices' to individuals where we are processing their personal data.
We, A.R.T.S, are the data controller' for the purposes of data protection law and our data protection officer is Ms Katie McCarthy.
The personal data that we may collect, use, store and share (when appropriate) includes but is not restricted to the following:
Contact details, date of birth, marital status, gender; next of kin and emergency contact numbers, salary, annual leave, pension benefits information. We may also collect. recruitment information, including copies of right to work documentation, references and other information included in a CV or cover letter or as part of the application process.
We may collect bank account details, payroll records, tax status information, national insurance number, absence records including sickness and outcomes of any disciplinary for payroll purposes.
Qualifications and employment records are held including work history, job titles, working hours, training records, performance information and professional memberships.
We may collect copies of driving licence (minibus users), photographs, CCTV footage and data about your use of the school's information and communication system.
We may also collect, store and use information about you that falls into 'special categories' of more sensitive personal data. This could include information about race, ethnicity, religious beliefs, sexual orientation, Trade Union membership, political opinion and health (including medical conditions).
The purpose of processing this data is to help us to run the school. This enables A.R.T.S to pay staff or individuals otherwise engaged and facilitates safe recruitment, as part of our safeguarding obligations towards pupils, informing our recruitment and retention policies. Collecting this data allows us to support effective performance management, providing us with data to improve financial modelling and planning. The data permits A.R.T.S to improve the management of workforce data, monitoring disability and ethnicity.
The personal information held is only used when the law allows us to, in particular, fulfil a contract we have entered into with individuals. This data may be used to comply with a legal obligation, to carry out a task that is in the interest of the public or it may be used when there is a need to protect an individual's vital interests (or someone else's interests) or indeed if consent is given to use it in a certain way.
Where you have provided us with consent to use your data, you may withdraw this consent at any time. We will make this clear when requesting your consent and an explanation will be given in respect of the process for withdrawing consent. The reasons for collection of data listed above can overlap and there may be several grounds which justify the use of your data.
The majority of information we collect from you is mandatory, however, there is some information that you can choose whether or not to provide to us. Whenever information is sought, we make it clear whether you must provide this information (and if so, what the possible consequences are of not complying), or whether you have a choice.
We create and maintain an employment file for all staff members. The information contained in this file is kept secure and is only used for purposes directly relevant to your employment. Once your employment with us has ended, we will retain this file and delete the information in it in accordance with our record retention schedule.
We do not share information about you with any third party without your consent unless the law and our policies allow us to do so.
Where it is legally required or necessary (and it complies with data protection law) we may share personal information about you with other agencies.
Yours sincerely
Annmarie Read
Katie McCarthy
Principals